Jason Davis Mug Shot -- Arrested For Drug Possession
Jason Davis
Arrested for Drug Possession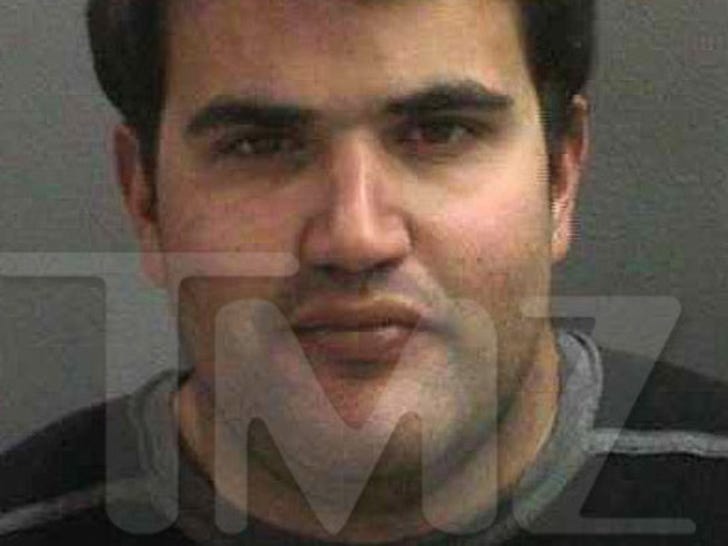 Jason Davis -- the famously inebriated grandson of Marvin Davis and alum of "Celebrity Rehab" -- was arrested last night in Newport Beach, CA. for possession of a controlled substance ... TMZ has learned.
The arrest comes a day after the "Celebrity Rehab" live reunion show, in which Jason claimed to be clean.
Davis -- brother of Brandon Davis -- is otherwise known on TMZ as Gummi Bear. He's been busted for heroin in th past.
Davis is being held on $20,000 bail.
UPDATE: Dr. Drew, host of "Celebrity Rehab," tells TMZ, "Jason was honest about his struggles with his sobriety on the reunion show. Hopefully, now that there are legal conquesces, further treatment will be mandated, which he so desperately needs. As I said when I saw him Wednesday, we care for him very deeply and we are here for him."