New Superman Announced ... and He's British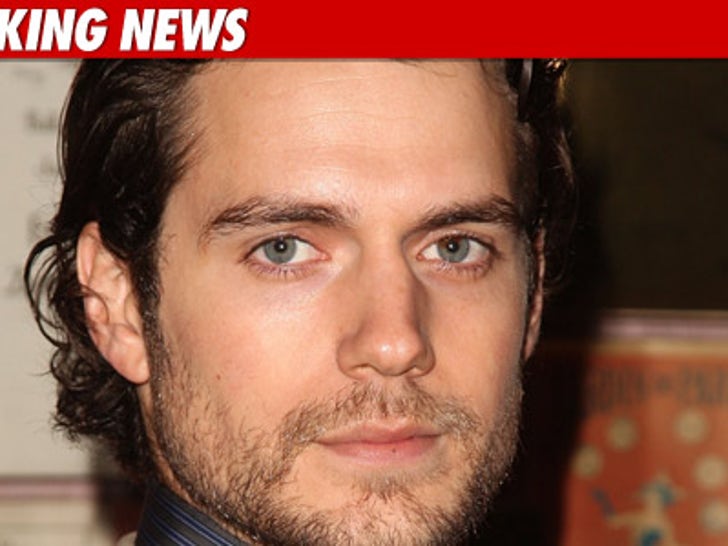 British actor Henry Cavill will be playing the role of Superman in the upcoming reboot of the franchise, Warner Bros. announced today.
With Christian Bale portraying Batman and Andrew Garfield playing Spider-Man ... the Brits have the market cornered!
The movie is due out December 2012.