Kim Richards May Not Return to 'Housewives'
Kim Richards
May Not Return
to 'Housewives'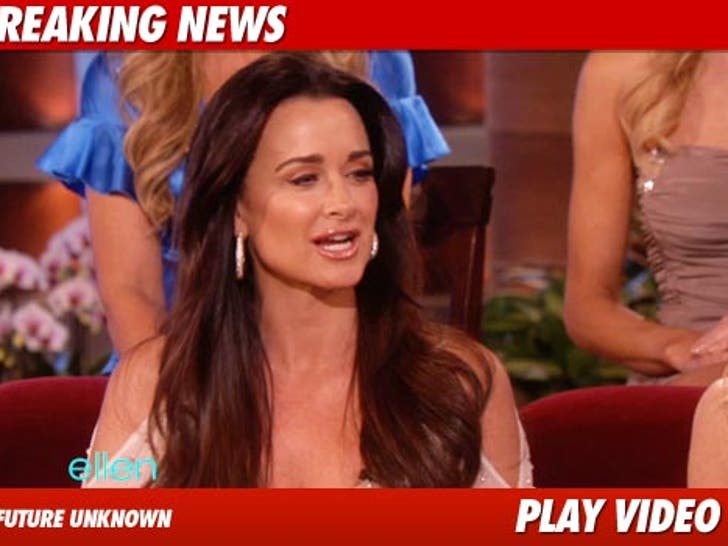 Kim Richards may not return to the cast of "Real Housewives of Beverly Hills" ... so her sister said during a taping of "Ellen" today.
Sources close to Kim tell TMZ .... her substance abuse problem has been an issue dogging her and her family for years ... and when Ellen asked Kyle Richards if Kim was returning to the show, Kyle said, "I don't know yet."
The "Ellen" episode airs tomorrow.