Britney Spears' Music Video Dance -- It Ain't Her!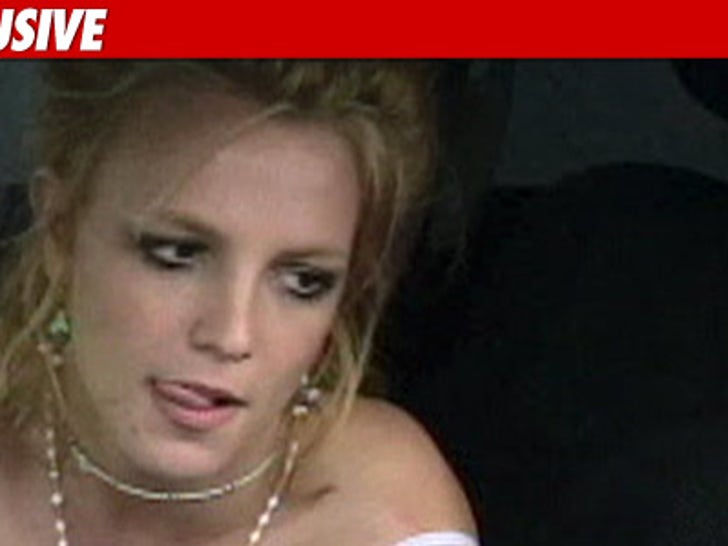 Britney Spears doesn't do the dance moves in her new music video, "Hold It Against Me." She couldn't nail the routines, so a dance-double stepped in to do the legwork ... sources connected with the production tell TMZ.
Multiple sources on the music video set tell TMZ, Jonas Akerlund, the director, was upset that Britney hadn't practiced enough ... so he asked her dance-double -- Allison Kyler -- to fill in.
We're told it got so heated between Britney and the director -- the singer left the set crying on the second day.
Although multiple sources connected with the production have told TMZ the story, Britney's camp flatly denies it. A rep for Britney tells TMZ, "The accusations could not be further from the truth. Britney worked extremely hard on this video and rehearsed for six weeks prior to shooting." The rep adds ... Brit and Jonas got along great, and "Fans will immediately see how inaccurate these claims are once they see the video."
Jonas tells TMZ, "[Britney's] been great throughout the entire process. At the end of the shoot I got the warmest hug I ever got from an artist, and I look forward to hugging her again very soon!" Jonas adds, "I've been around long enough to know when an artist gives it their all, and to me It doesn't get better than this."
Jonas says, "This video is gonna be f**king awesome. It's all Britney."