Courtney Love -- Alleged $4,000 Flower-Stealer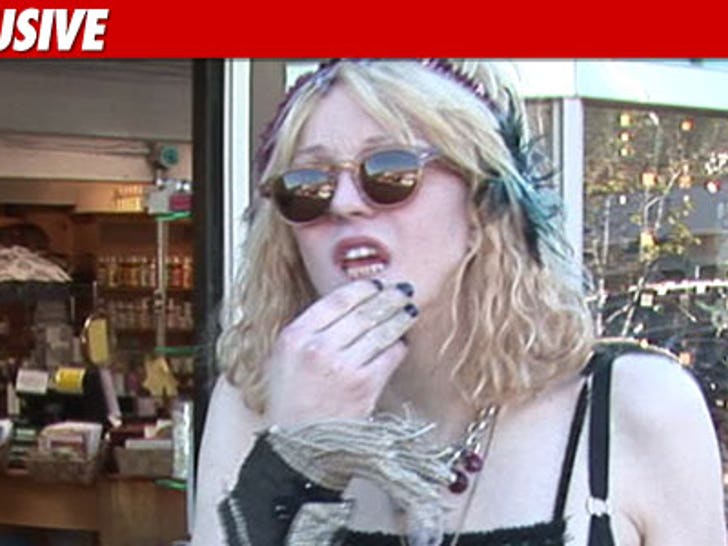 Courtney Love has planted herself in another legal nightmare -- because the ex-singer just got her ass sued in small claims court over $4,000 worth of flower arrangements ... that she allegedly never paid for.
According to legal docs filed Thursday in L.A. -- obtained by TMZ -- Love ordered several floral arrangements worth $3,141 from a local flower shop back in 2009 ... a bill that blossomed into $4,000 once the order was finalized.
The florist, My Secret Garden, claims they sent Love several invoices asking her to pay up -- but it's been nearly two years, and so far ... nothing.
Now, the flower people are at the end of their tether -- so they're dragging Love to small claims court and demanding $4,116 to cover the damage.
Love's reps had no comment.