Lindsay Lohan To Be Charged With Felony Tomorrow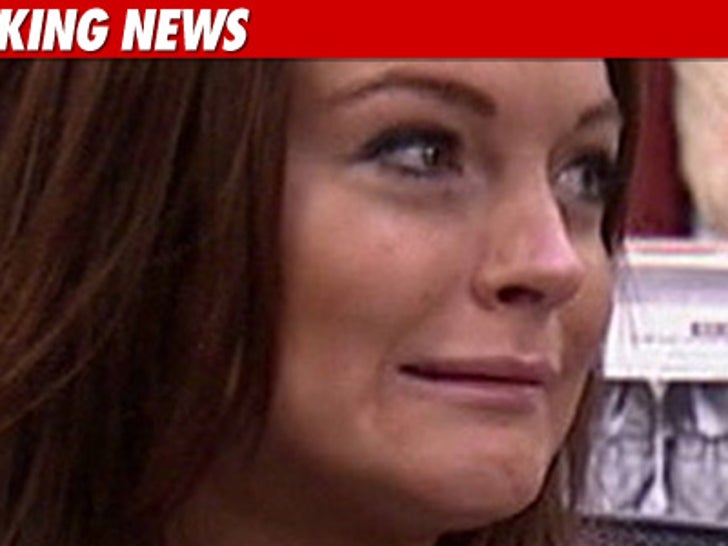 TMZ has learned ... Lindsay Lohan will be charged with felony grand theft tomorrow.
Sources connected with the case tell us ... the single count of felony grand theft will be filed at Airport Court in L.A. Wednesday morning.
Lindsay will be arraigned at 1:30 PM. She must be present for the hearing.
Lindsay will be charged with stealing a $2,500 necklace from an L.A. jewelry store.
If convicted, she could be sent to California State prison.