Lindsay Lohan Accused of Burning Tanning Company
Lindsay Lohan
Accused of Burning
Tanning Company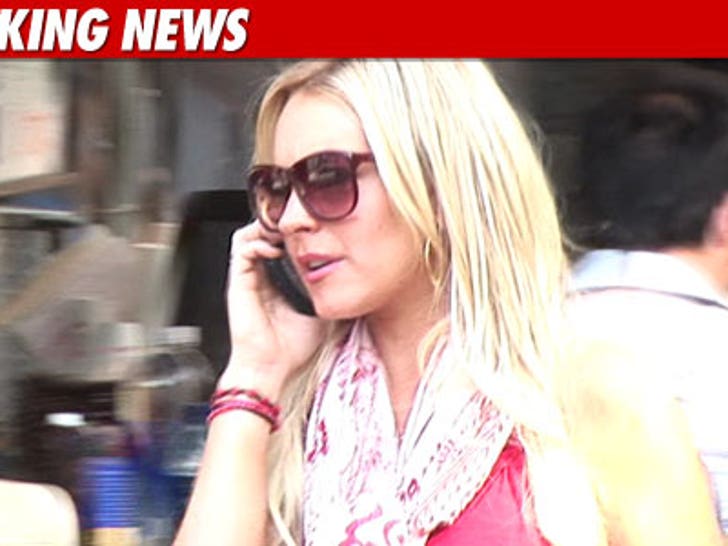 Lindsay Lohan is being sued by a mobile tanning company that claims they bronzed the actress up from 2007 to 2009 ... but she stiffed them on the $40k bill.
Lorit Simon claims Lohan hired her Nevada-based company, Tanning Vegas -- and the job required interstate travel when Lohan was craving a color change.
In the lawsuit filed last week in Nevada, Simon claims Lohan racked up $41,031.60 in unpaid charges -- and even now, she refuses to settle her debt.
Simon wants Lohan to fork over the money -- plus attorney's fees and interest.
Simon has sued Lindsay before -- accusing the actress of stealing her secret formula for a spray tanning product and selling it under her own Sevin Nyne label.