Lindsay Lohan Wants Florida Spray Tan Trade Secret Lawsuit Dismissed
Lindsay Lohan:
I'm Of Sound Mind,
and I Didn't Do It!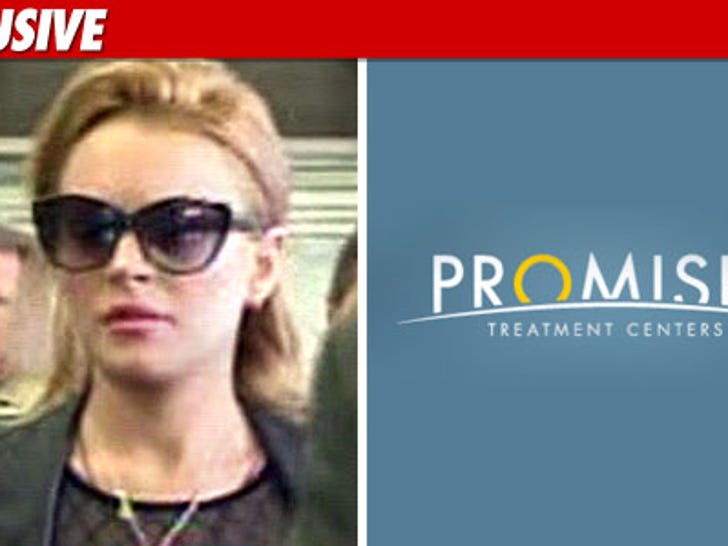 Lindsay Lohan is fighting back at a company that sued her for allegedly stealing spray tan secrets, and she insists two things -- she's of sound mind, and she's not a spray tan thief.
Lindsay's lawyers filed a motion -- obtained by TMZ -- to dismiss a lawsuit filed by White Wave International Labs. According to the federal suit, White Wave claims a company called Lorit stole its "secret formula" for a spray tanning product. Lindsay, who was a spokesperson for Lorit, was also named as a defendant in the suit filed in a Tampa, Florida federal court.
In her motion to dismiss, Lindsay submitted a declaration in which she says, "Although I have been a spokesperson for Lorit, LLC, and its Sevin Nyne product, I had no involvement in where or how the Sevin Nyne product is marketed and sold or in the marketing strategy for the product."
Lindsay's lawyers also want the case dismissed on grounds the Florida court has no jurisdiction over LiLo. In her declaration, Lindsay says, "Although I occasionally visit Florida for pleasure, I have never had any acting jobs in Florida ... "
Lindsay also says, "I am of sound mind." Discuss amongst yourselves.