Lohan -- Total Payback in War Over Ostrich Stilettos
Lohan --
Total Payback in
War Over Ostrich Stilettos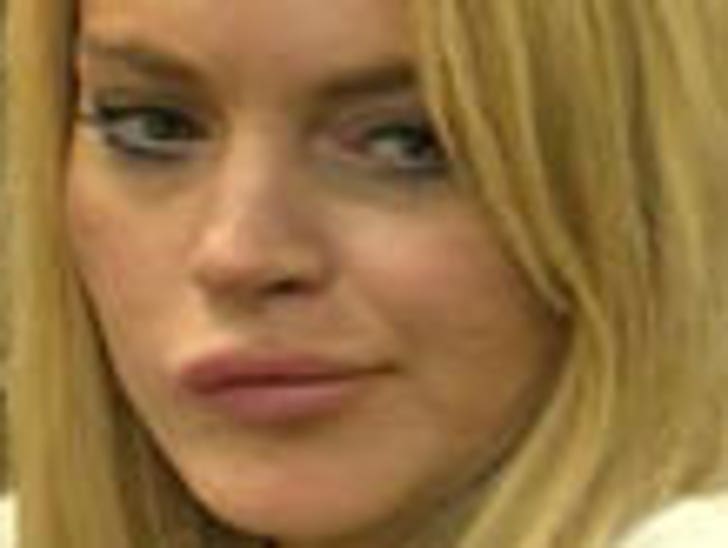 Lindsay Lohan has just ended her bitter legal war over the ostrich, snake and leather-skin clothing she bought at a swanky L.A. boutique -- and all it took was a REALLY big check.
Sources close to the case tell TMZ ... Lindsay not only paid Church the full amount owed -- she also threw in a couple of extra bones for the boutique's troubles ... and now Church has agreed to drop its suit.
With this lawsuit now out of the way ... It's been a good week for LiLo (legally speaking) -- because she was also cleared in that whole missing Rolex case as well.