Lohan Accused of Crimes Against Shoe-manity
Lohan
Accused of Crimes
Against Shoe-manity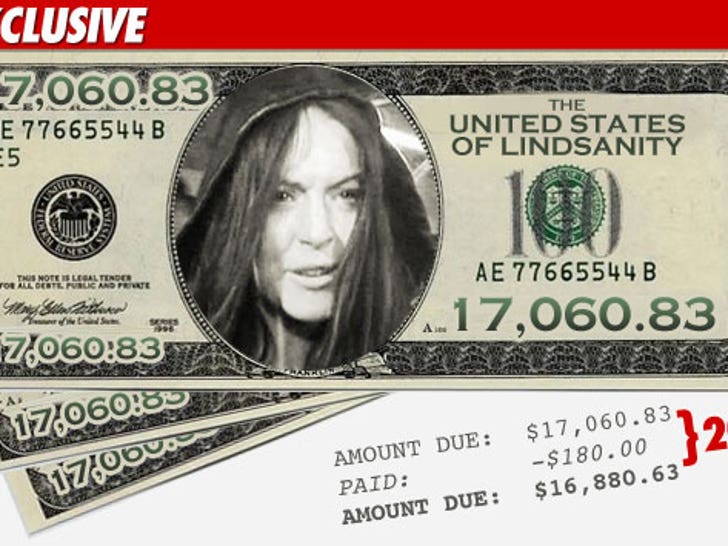 Lindsay Lohan concocted a diabolical, fraudulent plan to defraud an L.A. boutique out of thousands of dollars ... according to a lawsuit that will be filed today.
TMZ has obtained a copy of the suit, in which Church -- a boutique that sells expensive clothes, jewelry, and accessories -- claims Lindsay shopped at the store between November, 2009 and February, 2010.
According to the suit, Lindsay racked up a bill of $17,060.83 and convinced the owners her business manager would pay the bill. But much to the chagrin of the owners, Lindsay's business manager paid a grand total of $180.
The suit, which will be filed in L.A. County Superior Court, alleges Lindsay "had no intention of causing her business manager to pay the entire balance."
And there's this -- the suit claims the boutique owners relied on Lindsay's "well known status as a movie actress with substantial income." Wrong on both counts.
The owners say Lindsay committed premeditated fraud and are seeking the balance -- $16,880.63 -- plus interest and punitive damages.
Yes, we see the 20 cent differential -- but that's the way it appears in the lawsuit. Apparently, the shop is giving LiLo a credit.
No comment from Lindsay's camp.