Lindsay Lohan Must Answer Coke Questions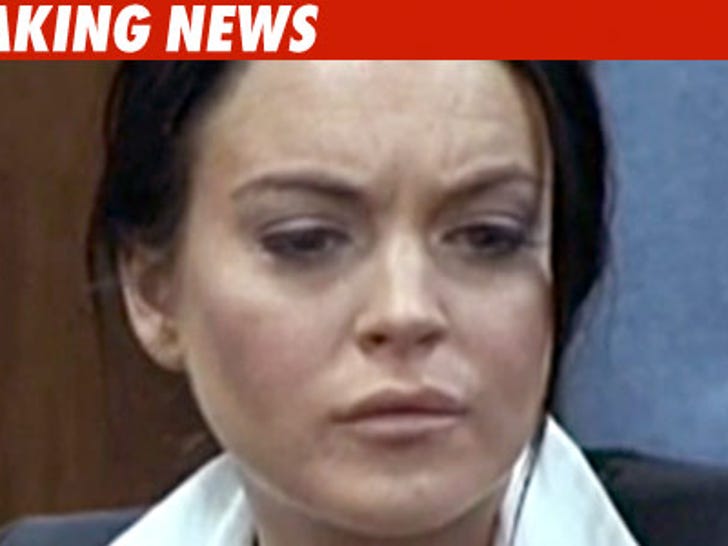 The judge in the civil lawsuit just ordered Lindsay to answer questions about her alleged cocaine use on the night in question. Lindsay pled guilty to two counts of being under the influence of a controlled substance.
Lindsay's lawyer, Ed McPherson, convinced the judge to delay the new deposition until after Lindsay's court hearing on July 6, when a judge will decide if she violated probation in the case.