Lindsay Lohan -- Don't Tell the Jury You're Poor!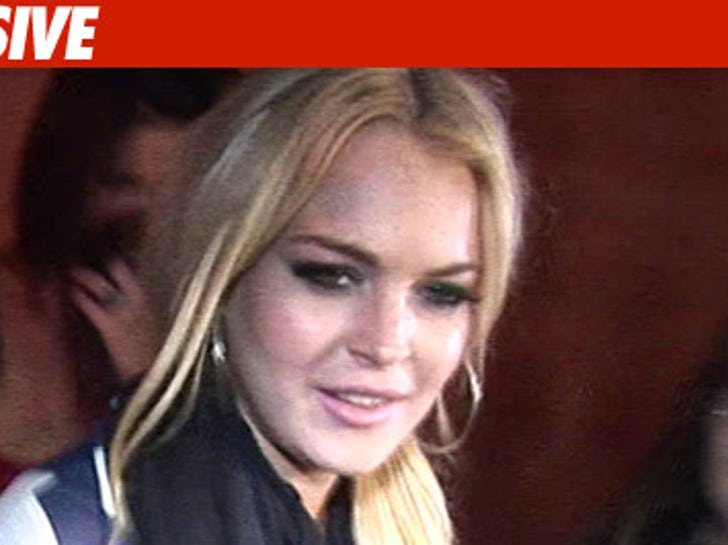 The people suing Lindsay Lohan over her wild ride on Pacific Coast Highway in 2007 want the judge to prohibit Lindsay from telling the jury she's broke ... this according to documents obtained by TMZ.
The attorney for Tracie Rice -- the passenger in the car Lindsay was chasing -- wants the judge to "exclude all testimony about Lindsay Lohan not having money or currently being poor or in debt."
We're told Rice's lawyer is concerned ... a jury might get cheap in awarding damages if they believe Lindsay has no money.