Lindsay Lohan's SCRAM Gets the Boot ... Again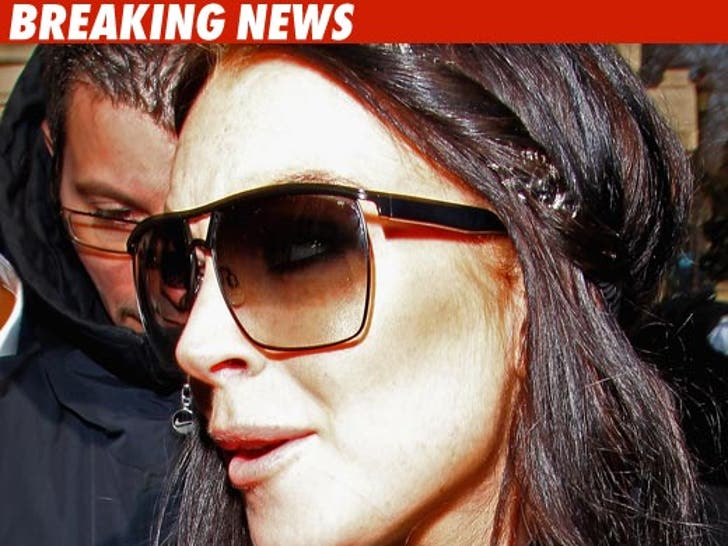 Lindsay Lohan has finally decided that her life desperately needs a reboot -- sadly, it's just LiLo's latest attempt to keep her SCRAM bracelet under wraps.
TMZ has learned Lindsay hit an L.A. boutique called "B by Aperire" to buy yet another pair of extremely tall boots -- that were wide enough to allow her device to fit inside -- in an effort to hide the SCRAM-ful truth.
Sources connected to Lohan tell TMZ LiLo wanted the $232 boots in gray, then in orange ... but the store didn't have her size in either -- so she eventually settled for black.
It's unclear why she's so desperately trying to cover the damn thing up -- especially because the last time she wore a SCRAM, she practically flaunted it.