Probation Department Clears Lindsay Lohan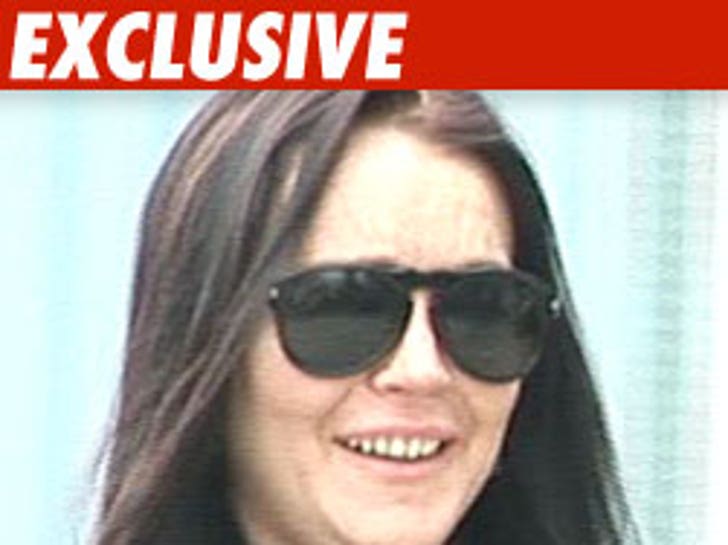 Sources tell TMZ Lindsay Lohan is off the hook with the L.A. County Probation Department for the whole SCRAM thing earlier this month ... because her pee was clean.
You'll recall after the MTV Movie Awards on June 6 the SCRAM people got a positive reading for alcohol on Lindsay's SCRAM bracelet.
But here's the thing. Lindsay's lawyer, Shawn Chapman Holley tells TMZ Lindsay went to the Probation Department at around 10 AM the next day and her urine tested negative for alcohol.
Sources connected with the Probation Department tell us ... the test results are good enough for them and as far as they are concerned Lindsay is in full compliance with her bail conditions.
And we're told it's increasingly looking like Lindsay will be in full compliance with her alcohol ed classes by the next court hearing -- July 6.
The Probation Report is especially important ... it's like a bible for the judge -- certainly on the bail issue, and it could influence the judge on Lindsay's probation as well.
So Lindsay could conceivably dodge the jail bullet.