Lindsay Lohan Mum On Drug Use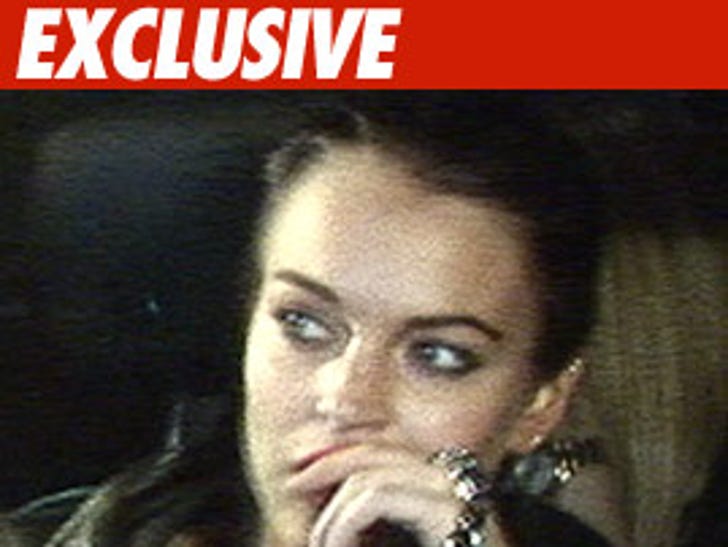 Lindsay Lohan refused to say under oath whether she was under the influence of drugs when she went on a wild chase down Pacific Coast Highway in 2007 ... TMZ has learned. And we've now obtained the police report from the incident showing Lindsay's urine tested positive for cocaine.
The lawyer for Tracie Rice, a passenger in the car Lindsay was chasing, claims during her deposition last month, LiLo refused to answer questions "regarding her drug use and/or possession on the day of the incident."
In legal papers obtained by TMZ, Rice's lawyer, Paul Hoffman, claims Lindsay invoked her Fifth Amendment right against self-incrimination and refused to answer the question.
As TMZ previously reported, when police pulled Lindsay over they allegedly found traces of cocaine in her pants pocket. She was booked for possession of cocaine but never charged for that crime. Lindsay eventually pled no contest to two counts of DUI. She also pled guilty to two counts of being under the influence of a controlled substance.
Hoffman claims there's no problem with self-incrimination because the criminal case is over.
In the Santa Monica Police Department report, it shows Lindsay's
Hoffman wants a judge to force Lindsay to answer the question. He also wants the judge to force Lindsay to answer whether she feels remorse over the incident.