Banksy Billboard Client -- FURIOUS Over Removal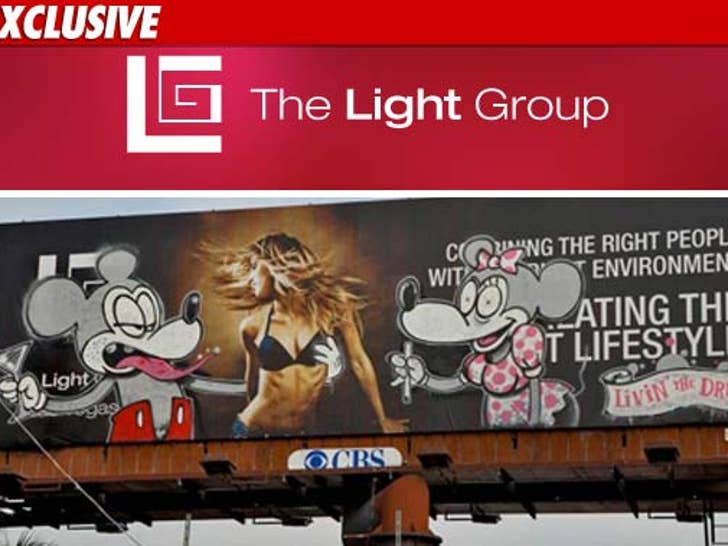 The company that paid for the advertisement on a Hollywood billboard tagged by infamous graffiti artist Banksy is PISSED the ad was taken down ... TMZ has learned.
A rep for The Light Group -- a management company based in Las Vegas -- tells us CBS' outdoor advertising department is responsible for peeling off the billboard ... and they tore it down without ever contacting Light Group management.
The Light Group rep tells us, "We're extremely pissed ... It's our billboard that got tagged .. it's not their billboard ... CBS clearly has ZERO appreciation for art!!!"
The rep added some parting praise for the Academy Award nominated artist, "We were flattered Banksy tagged on our ad -- it was epic."
The Light Group was told it will be allowed to keep the work of art -- so far, no word on what it plans to do with it.