TMZ Live -- LiLo's Hookup & Beckham's Loss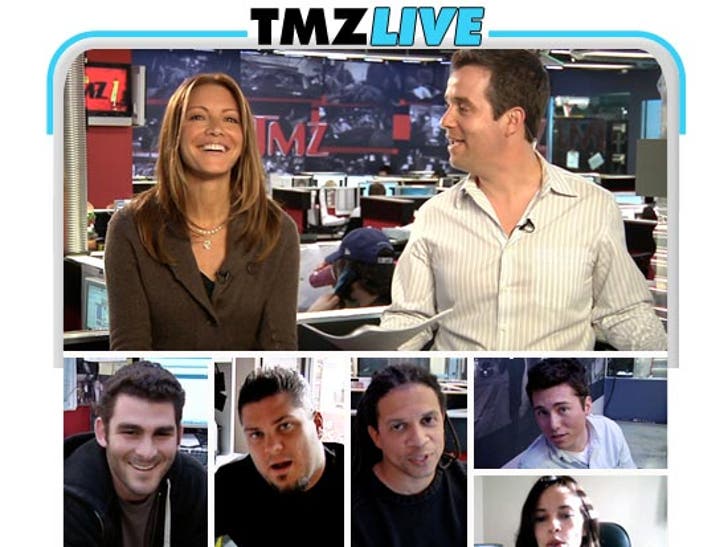 (0:00) Special guest host Mary Fulginiti joins Jason for "Lawyer Friday" -- and they start off with the latest on Lindsay Lohan.
(3:30) Charlie Sheen -- still loved no matter what he does.
(5:05) Lindsay and Sam -- are they back together? Ryan thinks so.
(7:40) David Beckham's case against "In Touch" is thrown out -- and Mary actually tried a few cases in front of the judge that made the decision.
(13:43) Why are legal documents filled with such "mumbo jumbo?"
(17:50) Edna Skypes a question about Lil Kim's controversial album cover.
(22:15) Evan gives Jason a hard time for his poor introduction of Mary ... then talks about the big story we broke about Michael Jackson's estate.
(29:28) Reality show contestants can't leak info about the show ... and Mike knows all about it.
(33:00) Frank has the new easy link to download the TMZ LIVE Podcast.