Lindsay Lohan -- I Need My Mama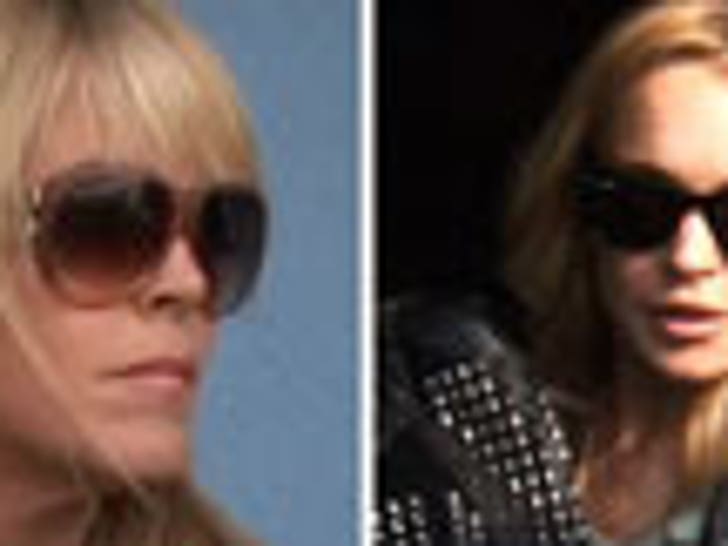 Lindsay Lohan has been begging her mom to come see her ever since she got out of rehab last month -- and finally ... TMZ has learned ... Dina is flying West for a visit.
According to sources close to LiLo, Dina's flying out to L.A. on Monday to give her daughter some much needed support -- a little over a week after Linds was charged with felony grand theft.
As we previously reported, Lindsay can't leave California because of her probation restrictions -- and we're told, not seeing her family has been the most difficult part.
Sources tell us Dina and Lindsay plan to keep things simple during the visit -- hanging out at Lindsay's new place in Venice, working out together, and catching up.
Dare we say it ... just regular mother-daughter stuff.