Justin Bieber's Dad -- UNPHASED After Shooting!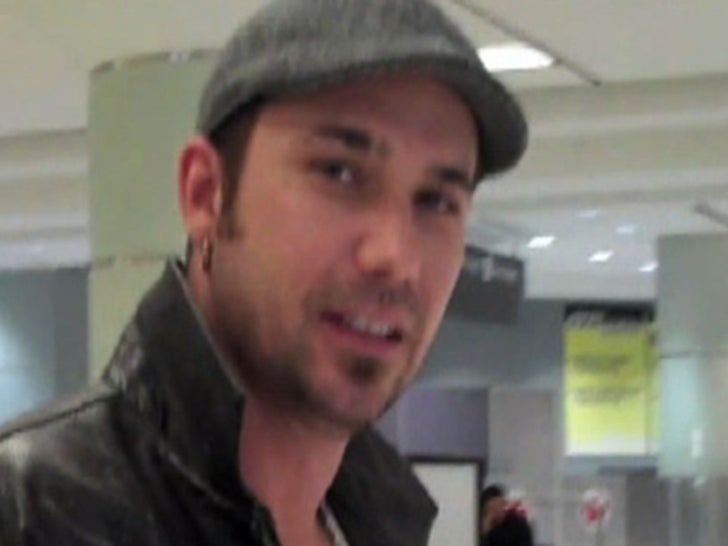 Justin Bieber's dad wasn't bothered a bit by the sight of Justin getting shredded by bullets on "CSI" -- which means he has a cold heart -- or maybe he just knows a fake TV shooting when he sees it.

Check out TMZ on TV -- click here to see your local listings!