Former #2 NBA Draft Pick Arrested While Carrying Gun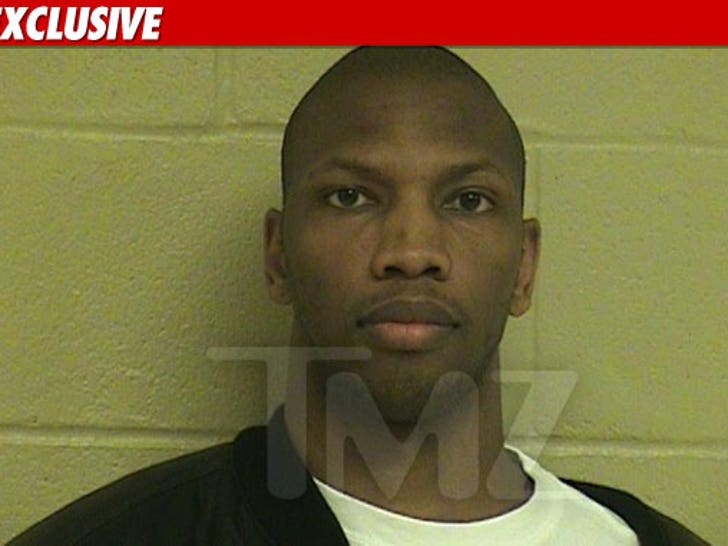 Stromile Swift -- the #2 pick in the 2000 NBA Draft -- was arrested in Shreveport, LA earlier this month after arriving to a woman's home with a gun in his pocket ... only to find Shreveport PD waiting for him.
Law enforcement sources tell TMZ ... the drama began on February 12 when cops responded to a vandalism complaint from a woman named Chaquinita Pouncy ... who also told police she'd been receiving threatening text messages from Swift.
While cops were conducting their investigation at Pouncy's home -- Swift happened to drive up ... and emerged from his car with a handgun in his pocket.
We're told Swift was "compliant" with officers and was eventually arrested on suspicion of aggravated assault and improper telephone communications -- both misdemeanors.
The 31-year-old -- who reportedly signed a $22 million contract with the Houston Rockets in 2005 -- was taken to a nearby station ... where he was booked and released after posting $778 bail.
Swift starred at LSU and was drafted second overall by the Vancouver Grizzlies in 2000. But he never lived up to the hype and now plays for the Shandong Lions of the Chinese Basketball Association.