Kim Kardashian -- Up for Role in New Gotti Flick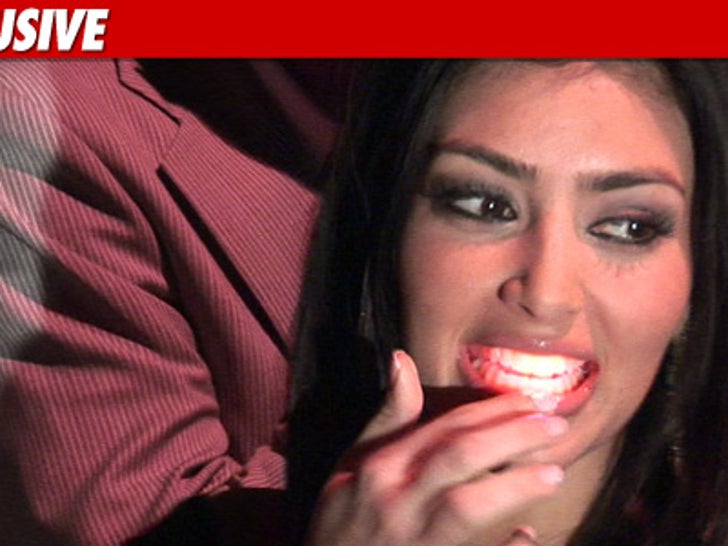 Kim Kardashian is on the verge of scoring the role of a lifetime ... opposite John Travolta -- as John Gotti's daughter-in-law in the new biopic about the mafioso's life.
Sources connected with the movie tell TMZ, Kim recently met with executive producers on the film to discuss the possibility of playing Kim Gotti in the movie.
Nothing's been signed yet -- but we're told KK's a front-runner to land the role ... and producers have expressed strong interest in casting her ... to act.
Stranger things have happened.