State Senator's GF Arrested After "DWTS" Charity Event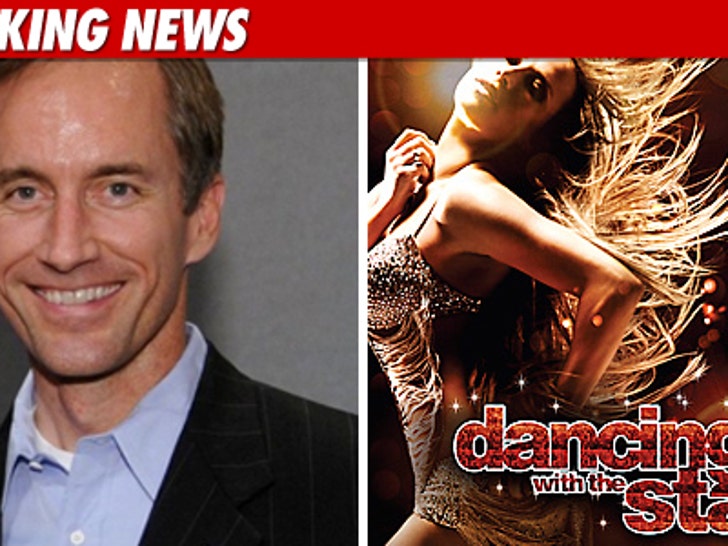 Arizona state senator Scott Bundgaard claims he got into a fight with his girlfriend after she became jealous of his dance routine at a "Dancing With the Stars" charity event.
Sen. Bundgaard claims his girlfriend, Aubry Ballard, punched him and tried throwing his things out of his car during the drive home after the event. According to Bungaard, she accused him of "inappropriately touching" his partner during the event, which benefited the National Kidney Foundation of Arizona.

Police arrived on scene to find Bundgaard trying to remove Ballard from the car, which was pulled over on the side of the road.
According to police, both had marks on them -- but only Ballard was arrested because of an Arizona state law that gives him immunity from arrest while the legislature is in session.
According to a police spokesman, Bundgaard could eventually face charges from the city attorney.