Sheen's 'Goddess' -- Guitar Sesh w/ Ex-Korn Member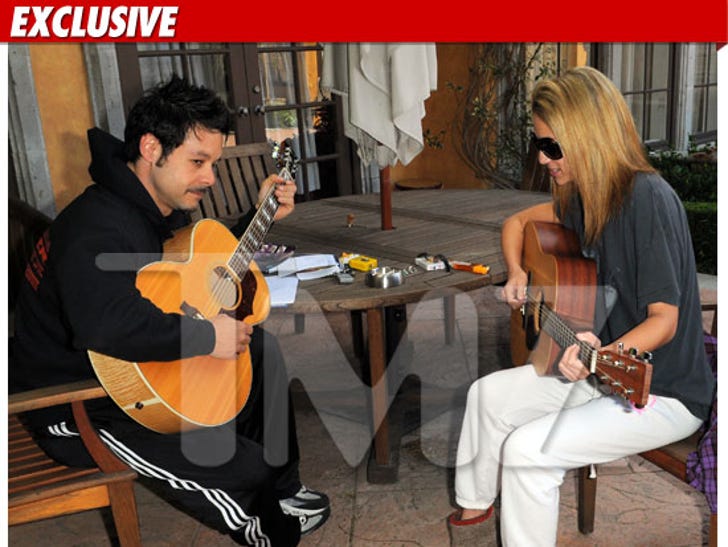 Whatever Charlie Sheen's "goddess" wants, Charlie Sheen's "goddess" gets -- and in this case ... it's guitar lessons from a guy who used to play in Korn.
Rob Patterson -- who currently plays with Filter -- met up with Natty Kenly at Charlie's house today ... to give her a lesson in finger play.
No word on whether Charlie paid for the private sesh -- but it's pretty clear ... he had to pull a few strings to make it happen.
UPDATE: Natty tells TMZ, "Rob is epic."