Warner Bros. To Pay 'Two and a Half Men' Crew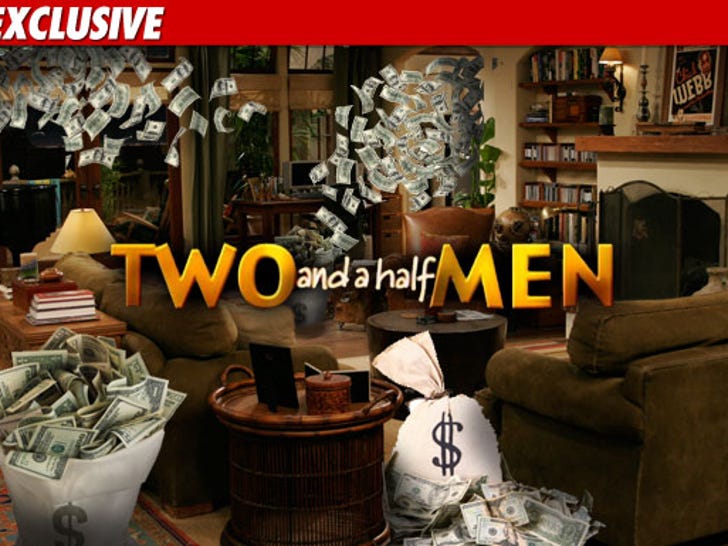 Warner Bros. will open its corporate wallet and pay the crew of "Two and a Half Men" for the 4 weeks they would have worked for the remainder of the season ... TMZ has learned.
Members of the crew tell TMZ .... they were told "Men" creator Chuck Lorre spearheaded the move, got Warner Bros. on board and as a result more than 100 people will be getting their paychecks.
Members of the crew estimate they will collectively get around $2 million for the 4 weeks of work.
One crew member tells us he and his colleagues are "ecstatic."
Warner Bros. had no comment.