Charlie Sheen's Publicist Quits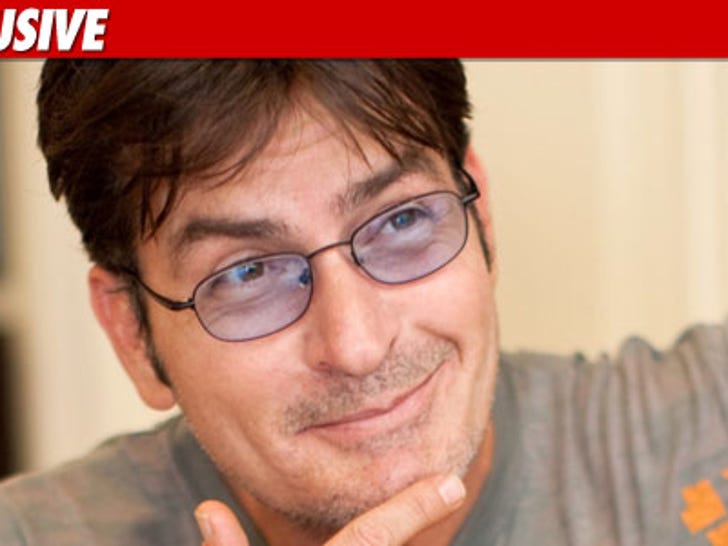 Charlie Sheen's longtime publicist has quit, TMZ has learned.
Stan Rosenfield tells TMZ ... he's resigning because "I worked with Charlie Sheen for a long time and I care about him very much, however, at this time, I'm unable to work effectively as his publicist and have respectfully resigned."
Rosenfield resigned minutes after Sheen appeared live on TMZ this morning ... where the actor insinuated Stan lied to the media on his behalf regarding the hotel trashing incident at The Plaza Hotel in NYC back in October.
Stan had issued a statement saying Charlie was hospitalized that night for an "allergic reaction."
When Mike Walters asked Charlie about the medical explanation, CS responded, "I was asleep when that statement went out."
Sheen added, "I respect Stan ... he was doing the best he could in that moment ... had I confirmed with him, I probably would have come up with something better. "