Kelsey Grammer -- Wedding Video Serenade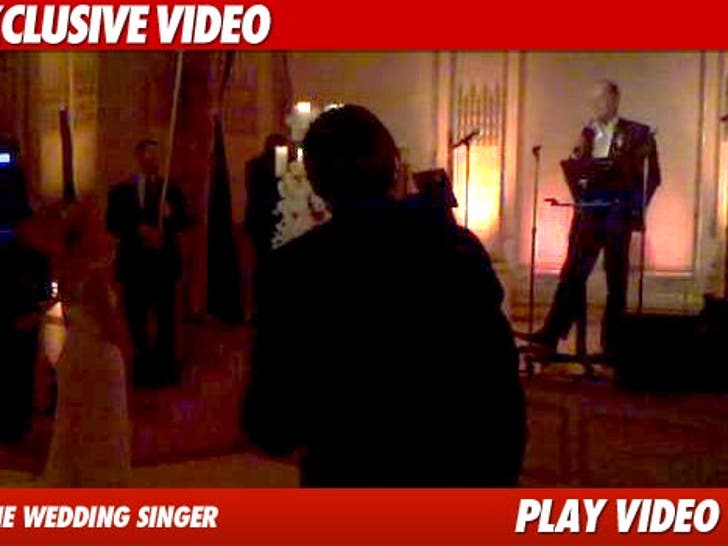 Rumor has it Kelsey Grammer doesn't have a prenup with his new bride Kayte Walsh -- which makes his song choice at his wedding kind of ironic ... "What Kind of Fool Am I?"
TMZ obtained video of the wedding reception on Friday -- and in another possible bit of foreshadowing, the new couple also danced to "Ain't Too Proud to Beg."
Like Notorious B.I.G. said ... mo' money, mo' problems.