Christina Aguilera and Boyfriend -- Arrested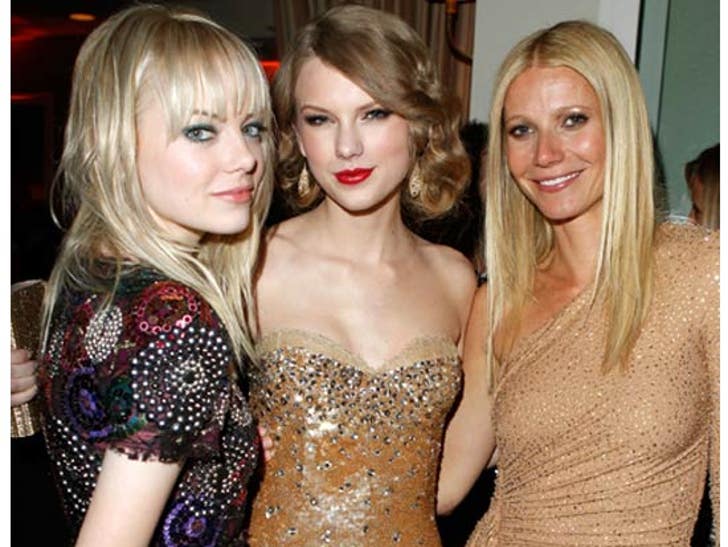 Christina Aguilera was arrested early this morning along with her boyfriend in West Hollywood, TMZ has learned. Christina was popped for public intoxication and her boyfriend was arrested for driving under the influence.
Aguilera was arrested at 2:45 AM and booked at the West Hollywood Sheriff's substation on a misdemeanor charge.
On the booking report, Aguilera was listed at 5'2" and 100 pounds.
Aguilera's 25-year-old boyfriend Matthew Rutler was also arrested last night at the same time for a misdemeanor offense.
According to the L.A. County Sheriff's Department, Rutler's bail was set at $5,000.
Law enforcement sources tell us Aguilera appeared to be "extremely intoxicated" and was "unable to take care of herself."
However, the source adds, "If the driver had NOT been arrested for DUI, [Christina] would have never been in trouble."
Sources close to Xtina tell us they have been trying to get the singer into a rehab program for weeks.
We're told cops initially pulled over Rutler after they noticed he was driving erratically.
Christina Aguilera Hits the Deck After Arrest
Christina Aguilera's fingers appeared as she arrived home after spending time in a jail cell this AM.
TMZ broke the story ... Christina was popped for public intoxication and her BF Matt Rutler was arrested for DUI.
Aguilera will not be prosecuted for the incident ... but she'll probably be hung over.
Aguilera's Boyfriend -- The SAD Walk Out of Jail
Christina Aguilera's 25-year-old boyfriend Matthew Rutler has just been released from the pokey following his DUI arrest early this morning ... and he couldn't have looked any sadder.
Rutler -- still wearing the sportcoat he rocked last night -- was totally silent as he was escorted out of the West Hollywood Sheriff's Department.
He was whisked away by a waiting SUV ... probably to Christina's house ... where the two will have plenty to talk about.
New 'Dancing with the Stars' Season 12 Cast Revealed!
The brand new cast of "Dancing with the Stars" has been revealed -- and it's another random group of people!
The 11 "stars" were announced during "The Bachelor" last night on ABC, and the list includes a Karate Kid, a supermodel, a boxer and Kirstie Alley!
Check out the gallery to see who else will be showing off their skills when the season kicks off March 21!
Little Girl in the Pepsi Commercials: 'Memba Her?!
Hallie Kate Eisenberg is most famous for starring in Pepsi commercials in the late '90s but was also in films like "Paulie" and "Bicentennial Man." Guess what she looks like now!


Kim K Rocks Cornrows in New Music Video!
Now we know why Kim Kardashian was seen rocking Bo Derek braids back in December -- it was all for her music video ... and now Kim's giving us a sneak peek at the shoot!
Kim posted some behind-the-scenes shots from her "Turn It Up" music video shoot with Hype Williams on her blog earlier today, explaining the look.
Big Ben's Wedding Wish List -- Super Bowls!
Ever wonder what to get a guy who has everything (besides a Super Bowl XLV ring)? Well fear not -- 'cause Ben Roethlisberger and his fiancee have posted their wedding registry wish list!!!
From stemless wine glasses to a $175 salad bowl -- Ben's wedding guest are able to pick from a plethora of fabulous gifts for Ben and his wife-to-be to return enjoy!
With the July 23 date coming up fast -- Ben's guests better get a move on ... 'cause everybody knows the cheap stuff goes first!!
Champagne & Air Kisses...The After-Parties!
The fun didn't stop when the Academy Awards ended -- because there were celeb-packed after-parties all over town all night long!
Winners like "The Fighter" stars Christian Bale and Melissa Leo hit up the Governor's Ball right after the ceremony and people like Heidi Klum, Kim Kardashian and more went to the party thrown by the Elton John AIDS Foundation.
Check out all the wild party pics!
What's the Big Frigin' Difference?!
We've hidden some very sneaky differences in the following photos for you to spot -- good luck!
**HINT -- There are THREE difference in the following photos!**
Can you guess whose beautiful celebrity face was given a super celebrity scramblin'?