Natalie Portman DISGUSTED At Designer's Hitler Rant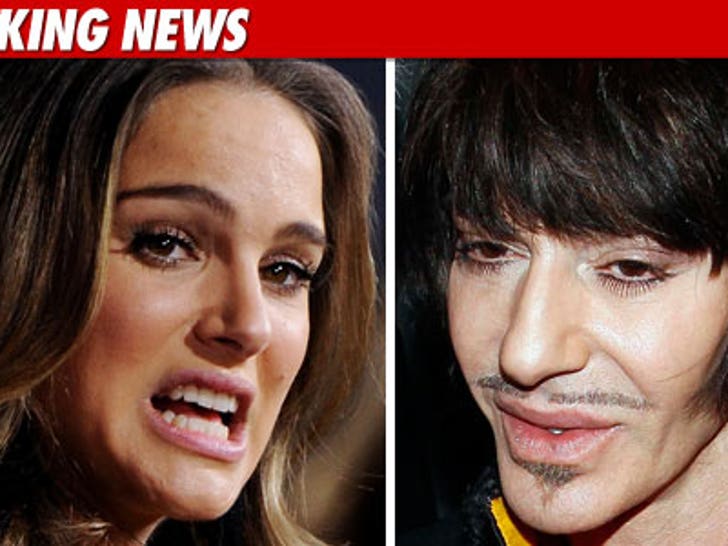 Oscar winner Natalie Portman says she's "shocked and disgusted" at new footage of a famous Christian Dior designer praising Hitler and telling a young woman that her forefathers would have been "gassed."
Portman -- who's Jewish and recently signed an endorsement deal with Dior -- released a statement saying, "I am deeply shocked and disgusted by the video of John Galliano's comments that surfaced [Monday]."
Portman adds, "In light of this video, and as an individual who is proud to be Jewish, I will not be associated with Mr. Galliano in any way."
Galliano -- the chief designer for Dior -- has been FIRED by the company after a video surfaced showing John launching into a VERY anti-Semitic rant at a cafe in Paris ... and insulting a woman for being "ugly."
In the video, obtained by The Sun, John can be heard saying, "People like you would be dead. Your mothers, your forefathers, would all be f**king gassed."
John was allegedly involved in another anti-Semitic incident last week -- in which he verbally assaulted a couple at a Paris cafe.