Charlie Sheen & Brooke Mueller -- No Court Tuesday
Charlie & Brooke
No Court Tuesday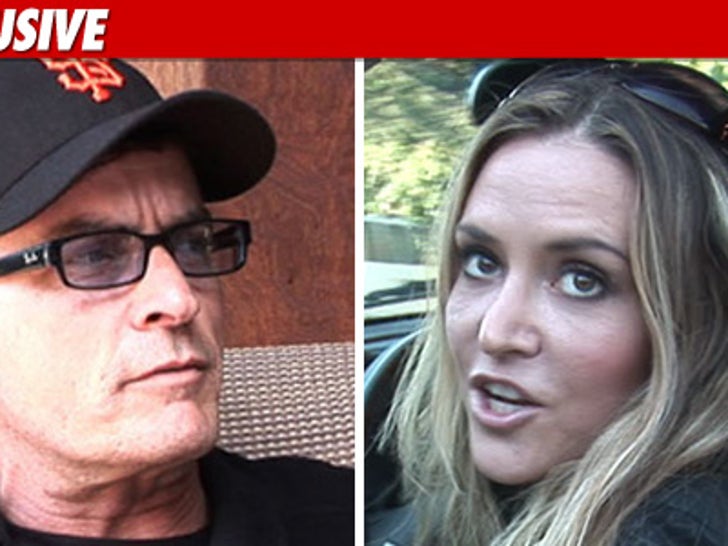 Sources close to both Charlie Sheen and Brooke Mueller tell TMZ both sides have decided against going to court tomorrow in their ongoing custody battle.
We're told the lawyers have been negotiating all day and have made progress, but they haven't finalized a deal. Rather than battling it out in court, the attorneys are banking on reaching a settlement soon.
Charlie's team gave notice Monday morning they were going to court Tuesday, but the hearing is now off the table ... at least for now.
As we previously reported, attorneys for both sides had been working on settling the custody dispute over the weekend ... but negotiations eventually stalled on a few key issues ... one of which was having a monitor present when Charlie had the twins.