Charlie's Lawyers Working OT for Custody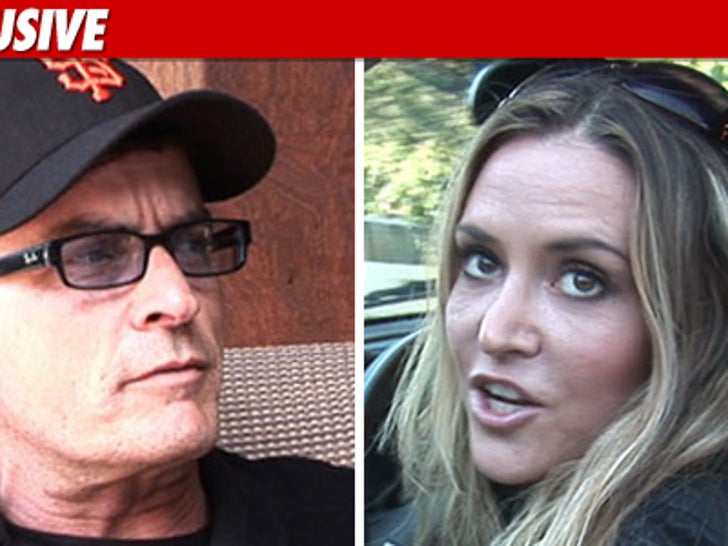 Lawyers for Charlie Sheen and Brooke Mueller are having marathon meetings this weekend ... trying to hammer out a doable custody by early next week -- sources involved in the negotiations tell TMZ.
We're told the sticking points involve a monitor who would be present at Charlie's house when he cares for the twins. Interesting ... our sources say Charlie agreed to a monitor when he struck a verbal deal with Brooke. That deal was undone when Charlie talked to the media about it, in violation of the agreement.
Another interesting tidbit ... Charlie's lawyers have not attempted to challenge the restraining order that temporarily stripped Charlie of custody -- at least not yet.
The earliest Charlie's lawyers could go into court to mount a challenge would be Tueday, but both sides are trying to avoid court and strike a deal.
Charlie hasn't seen the twins since they were removed from his home last Tuesday.