Denise Richards: Charlie's Too Risky for Our Kids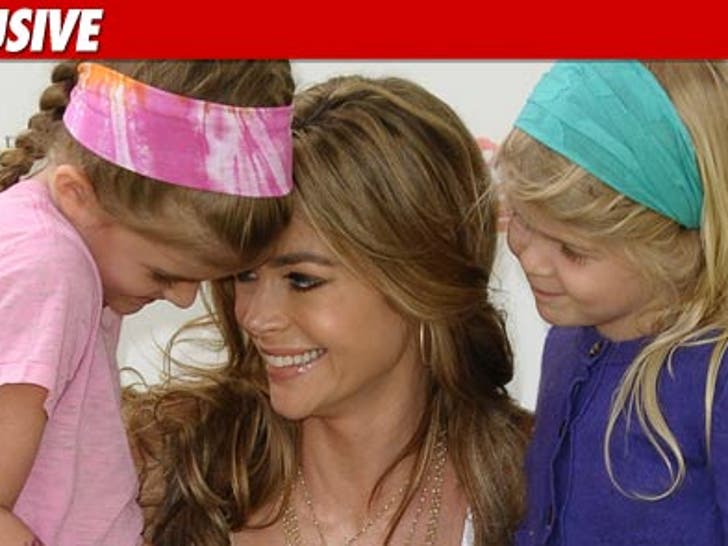 Denise, we're told, is "disgusted" with Charlie and the way he's living, and believes he would put 6-year-old Sam and 5-year-old Lola at risk.
Denise thinks Charlie is unstable, but also thinks the goddesses should not be anywhere near her kids -- partly because of allegations that at least one of them may be using drugs.
We're told Denise believes Brooke Mueller's allegation that on the way to the Bahamas, Charlie told everyone he "violently" hated Denise and was going to have her hair shaved off.
We're told the day before Charlie allegedly made that comment, he had asked Denise to sit for a photo shoot with him, their kids, Brooke and her kids, along with the goddesses -- and she refused.
We're told Charlie went ballistic at her, sending her vicious text messages, so she believes Charlie was in a state of mind to make the head-shaving comment.
As one source says, Denise just doesn't trust Charlie.