Michael Lohan -- I'm Ambushing Lindsay with 'Rehab'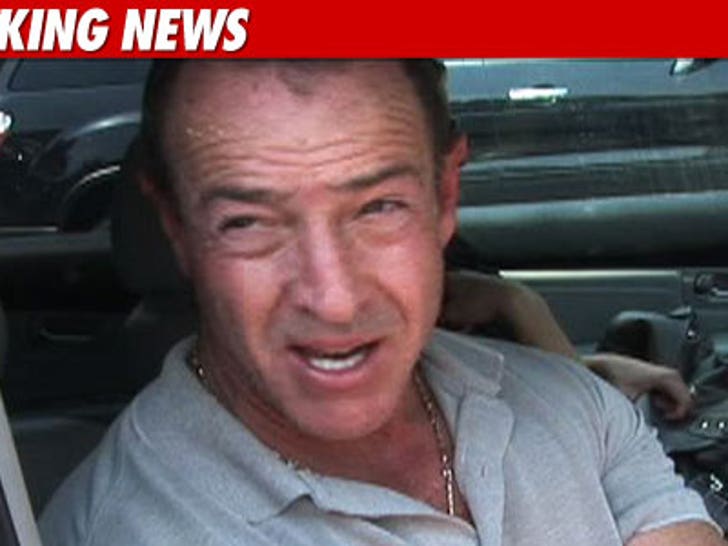 Michael Lohan won't just be attending Lindsay's court hearing on Thursday -- TMZ has learned, he'll have an entire crew of "Celebrity Rehab" cameras in tow ... but not if the Lohan Clan can stop him.
Michael told reporters last night about his plans to have the "Rehab" crew film him being a supportive father in court -- when Lindsay will either plea to grand theft or go to trial -- but we're told Dina and the fam found out ... and now they're trying to stop the whole operation before it happens.
Sources close to Lindsay tell TMZ, the family is FURIOUS -- claiming Michael is making a mockery of Lindsay's court date ... turning the entire thing into a spectacle ... and now they're scrambling to find a way to shut him down.
There's a precedent though -- cameras have previously been allowed in Judge Schwartz' courtroom ... so Mama Lohan and co. might be S.O.L.