Jamie on 'Small Wonder': 'Memba Him?!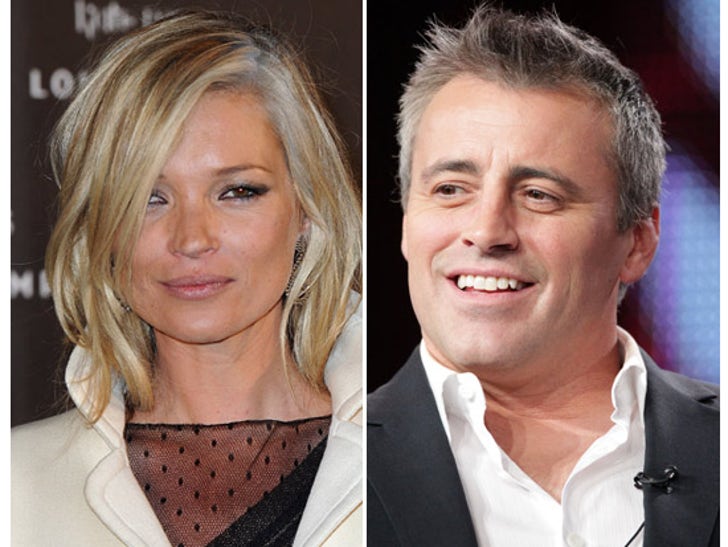 Jerry Supiran is best known for playing the real life kid Jamie Lawson opposite Vicki the Robot on the '80s television show "Small Wonder." Guess what he looks like now!
LeBlanc, Moss & More -- Stars Going Gray!
Gray hairs are sprouting up all over the place in Hollywood -- and these stars are embracing the color change!
Whether it's natural (Matt LeBlanc, Jamie Lee Curtis) or the result of a bold dye job (Kate Moss, P!nk), check out which stars don't mind looking like a silver fox!
Zac Efron -- Skateboard Meets Washboard
Is Vanessa Hudgens crazy?
Ke$ha -- High and Waisted in New Bikini
With her industrial strength mature black bikini showing off her girlish figure, pop sensation Ke$ha soaked her sexy bones in the waters off Australia.
The 24-year-old has let herself go two-pieces.
Bump Watch -- Hollywood's 20 Pregnant Stars!
There's a lot of mommies-to-be out there in Hollywood this week -- and we're checking in on all their baby bumps!
Natalie Portman, Selma Blair, Kate Hudson, Jewel and more -- check out all the most recent pics of the expecting stars and their growing bellies!
'Idol' Judge's Trailers -- Mansions on Wheels
It's a wonder the "American Idol" judges ever make itto the stage -- because TMZ has learned they each have a RIDICULOUS trailer ... loaded with everything from plasma TVs to gourmetkitchens.
Jennifer Lopez, Steven Tyler ... and yes, even Randy Jackson get to chill out in these pimped out trailers -- featuring massage chairs, surround soundsystems, A/C, and even private offices ... UPSTAIRS.
You gotta see these things.
What's the Big Frigin' Difference?!
After soaking up some of Heather Locklear's beauty -- see if you can spot some of the differences in these tricky pics!
**HINT -- There are THREE differences in the above photograph!**
Can you guess whose handsome man mug was given a fancy facial fixin'?