[VIDEO] Gilbert Gottfried -- The COMICS Have My Back!
Gilbert Gottfried
The COMICS Have My Back!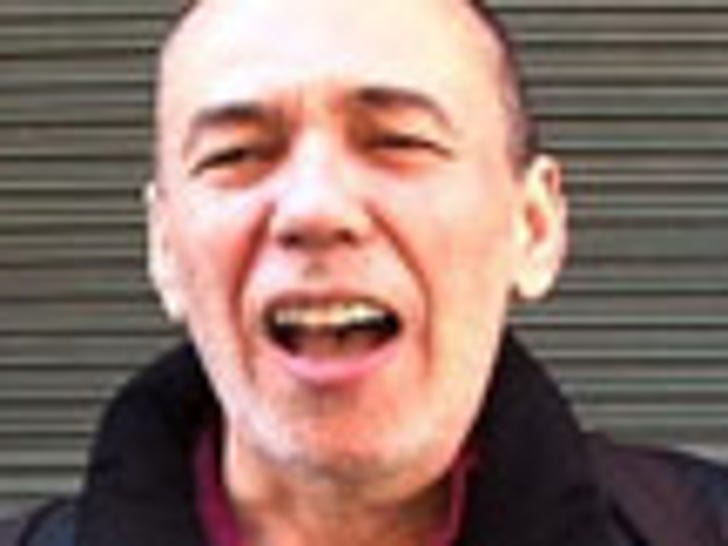 He might not have corporate support -- but tsunami-jokester Gilbert Gottfried is PROUD that some of the funniest people on the planet have rushed to his defense when Aflac gave him the chop.
Gilbert was in NYC yesterday when he was asked about the tsunami cracks he made that led to his termination as the voice of the famous Aflac duck.
Though GG said he couldn't talk about specifics ... he did point out, "Howard Stern backed me up ... so did Joan Rivers ... Bob Saget ... Lisa Lampanelli."
Gilbert added, "Every time I open my mouth there's some kind of controversy."