Jimmy Buffett Sinks Teeth Into 'Tiger Blood'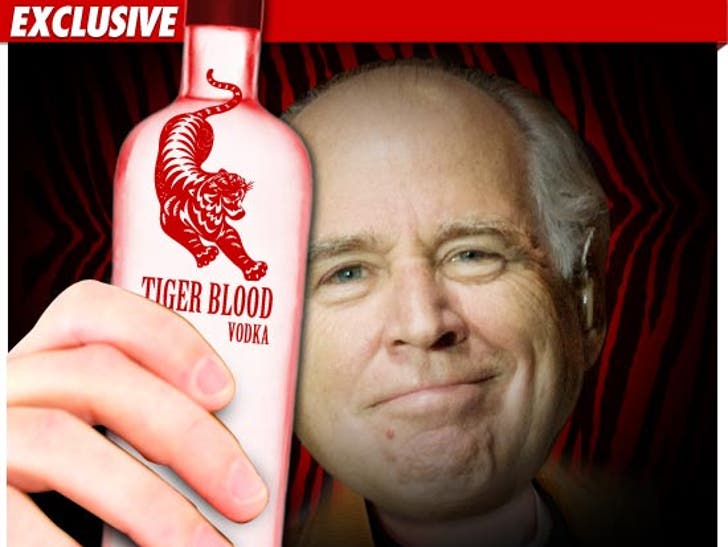 Jimmy Buffett is trying to capitalize on the Charlie Sheen phenomenon ... the prince of 'parrot heads' just filed papers to create a drink called Tiger Blood.
According to documents filed with the United States Patent and Trademark Office and obtained by TMZ -- Margaritaville Enterprises LLC, owned by the singer, filed two applications on March 15 to trademark "Tiger Blood" for use in vodka and energy drinks.
As TMZ previously reported -- Tiger Blood is Charlie Sheen's codename for his mangosteen-infused fruit smoothie, Xango juice.
Interesting ... if Jimmy's application goes through, Charlie won't be able to capitalize on what he made famous -- but then again, there's more to life than vodka and energy drinks.