'Dancing' Fans: CANCEL Chris Brown's Performance!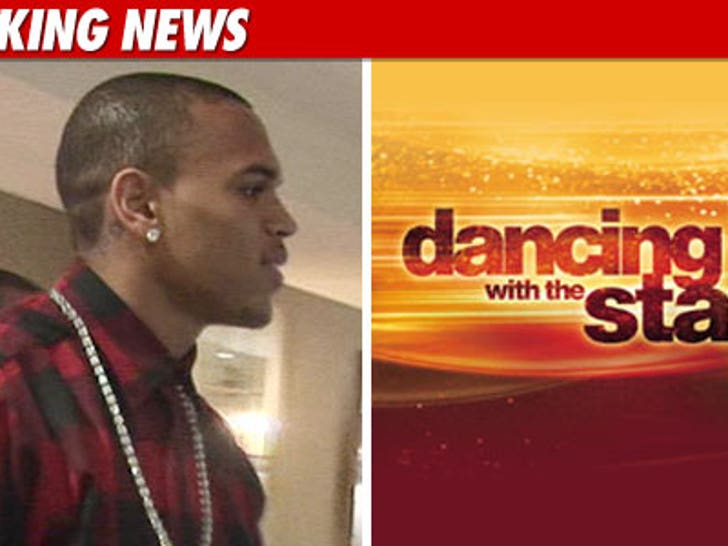 Chris Brown's "GMA" meltdown this morning pissed off a HORDE of "Dancing with the Stars" fans -- and now they're demanding that ABC cancel the singer's performance on the show next week.
Chris was scheduled to perform on "Dancing" TWICE during the elimination episode next Tuesday -- but fans of the show are rallying online to make sure that doesn't happen ... overtaking the official "DWTS" message board on ABC.com.
Several users plead openly for ABC to cancel Chris' performance after the singer's outburst this morning -- writing messages like, "Please do not allow him to perform on Dancing with the Stars! I will NOT be watching going forward if you do this."
But it doesn't stop there ... some fans are even contacting ABC directly via email to thwart Chris' performance -- in fact, another person writes, "I just sent an e-mail to ABC about him performing. I truly hope they cancel his appearance."