Charlie Sheen -- The Pugly Truth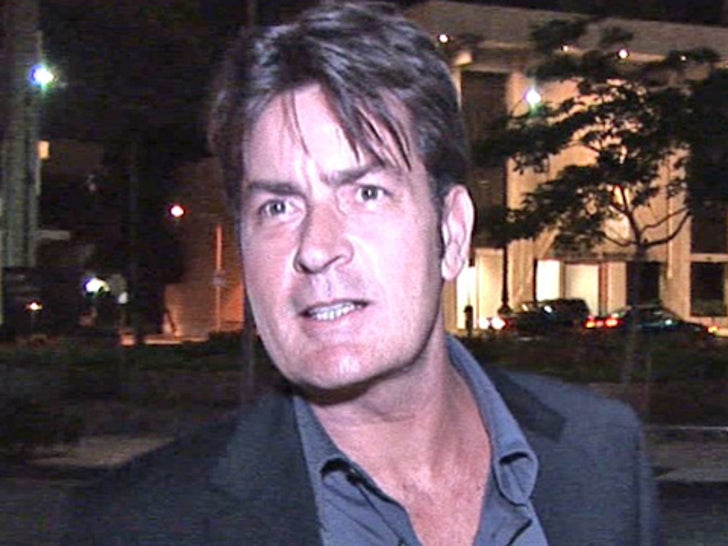 Charlie Sheen and Denise Richards are back at war, and this time their pet Pug hangs in the balance -- but fear not ... this tragic tale also includes some ADORABLE puppy footage! Yay!!!
Check out TMZ on TV -- click here to see your local listings!