Charlie Sheen -- Chicago, Do Or Die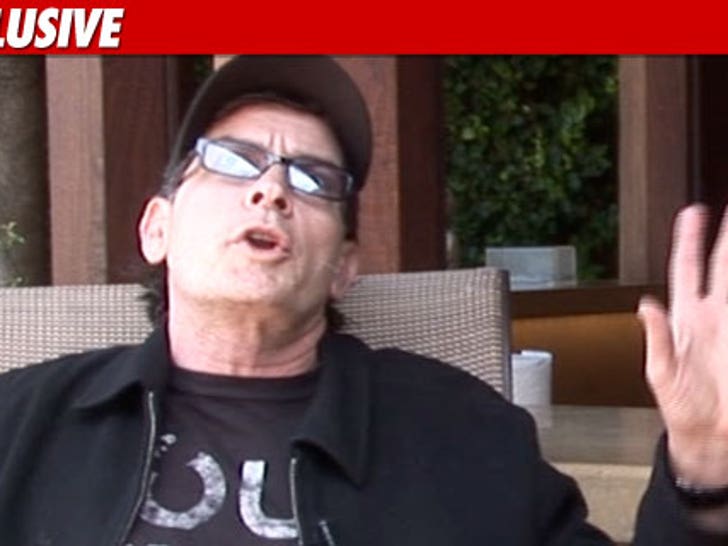 Charlie Sheen will learn tonight whether or not his departure from "Two and a Half Men" was a good career turn or a disaster as he performs his second show -- this time in Chicago.
A rep for Vividseats.com tells TMZ with the rest of the tour already not selling well -- they have between 200-300 seats available per show -- tonight's performance could send the rest of the tour into a tailspin.
And staffers at several ticket agencies tell us there has been a rapid rise in the number of people trying to unload their tickets since last night's disastrous performance.
Either way, we'll be there and we will tell you how it all goes down ... as it happens.