Charlie Sheen -- Protect the Warlock!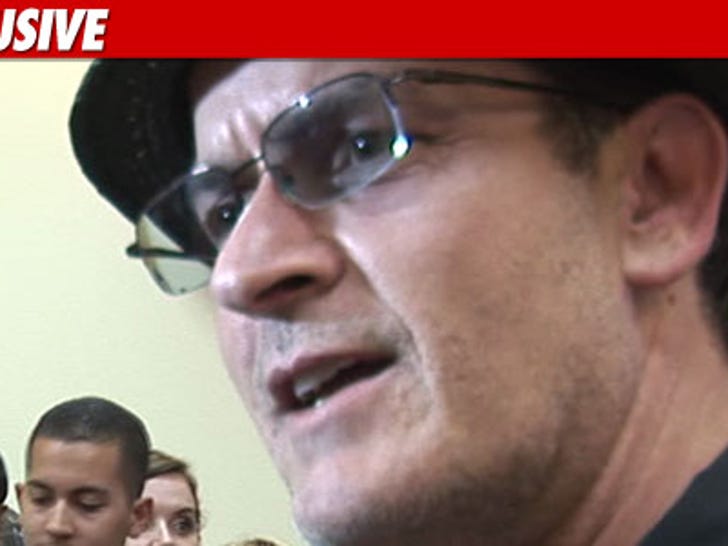 Charlie Sheen's performance in Detroit was so ... um, not good ... that security at the venue he's performing at tonight is so concerned about safety ... they've called a special meeting for today, just to be safe.
Sources at the Chicago Theatre tell TMZ they are aware of what went down last night -- and while they already have their precautions in place, they've decided to have an extra meeting on crowd control ... just in case.
We're told they will discuss whether or not additional security will be needed so that there are no issues and Charlie can be safe at his own show.