Christopher Walken-Alike -- Banned From Campus
Christopher Walken-Alike
Banned From Campus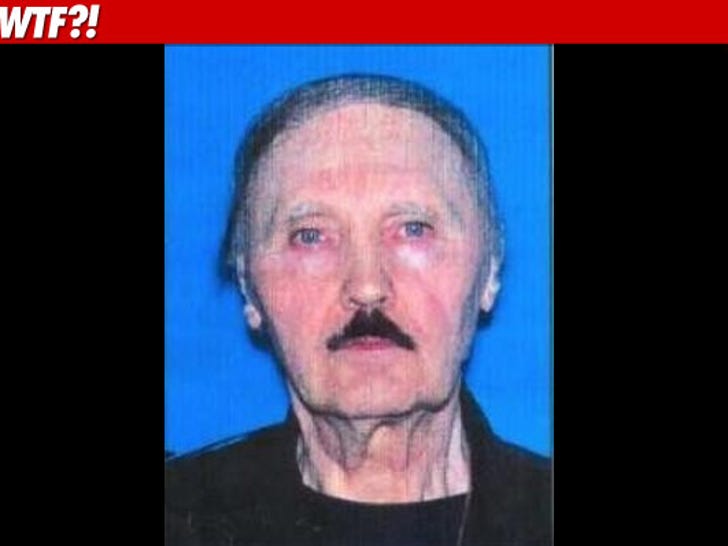 The man in the mug shot is NOT Christopher Walken ... but HOLY CRAP IT LOOKS JUST LIKE HIM!!
Unfortunately, the story behind the photo is pretty messed up -- according to reports, the 68-year-old man was accused of trying to abduct a 19-year-old female college student at Rider University last week.
The suspect, Tony A. Kadyhrob, was subsequently banned from campus -- but, according to NJ.com, he was spotted near the university again on Friday.
By the looks of the photo ... this man may be suffering from a serious medical condition ... and the only prescription ... is more cowbell.