Evelyn Lozada Doubles Salary on 'Basketball Wives'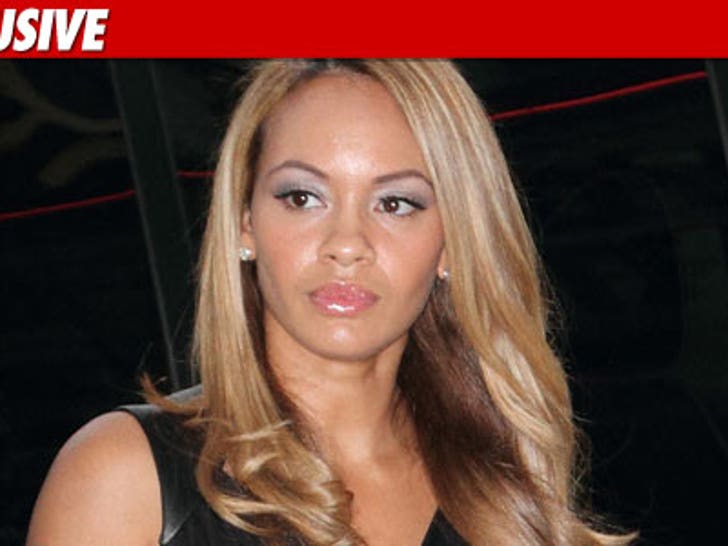 Evelyn Lozada got a HUGE raise before she struck a deal with VH1 to stay on board for Season 3 of "Basketball Wives" -- in fact, we're told she more than DOUBLED her old salary.
Sources close to the production tell TMZ, Evelyn didn't get the $20k per episode she demanded ... but we're told she's "very happy" with the counter-offer.
But Evelyn didn't just get a pay bump -- we're told Producers also APOLOGIZED to Lozada for the way she was portrayed in the Season 2 finale ... a huge reason why Evelyn was hesitant to re-sign with the network.
We're told Lozada -- who threatened to leave the show after she felt the producers backstabbed her -- is happy with the new deal ... and shooting is already underway.