Glenn Beck's Daily TV Show -- The End Is Near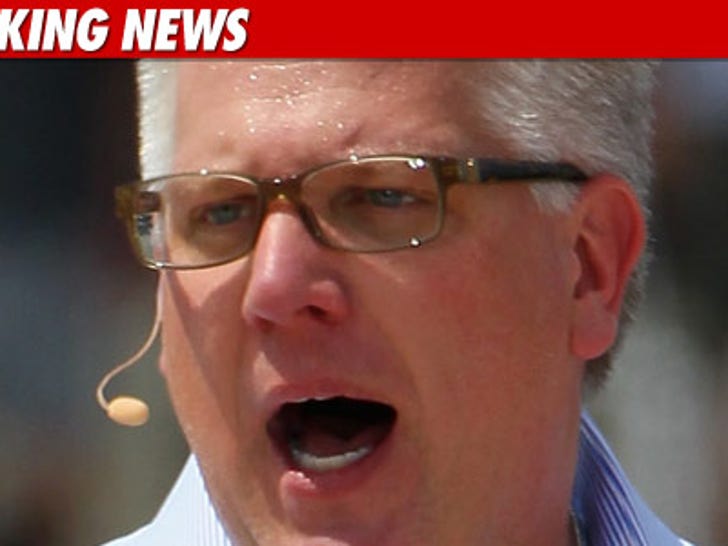 Glenn Beck has announced he will "transition off his daily program" on the Fox News Channel ... and will focus on developing other projects for the network ... so says the pundit himself.
Beck and Fox News released a joint statement saying the final episode of Beck's show "Glenn Beck" will air "later this year."
The statement explains Beck and Fox News "will work together to develop and produce a variety of television projects for air on the FOX News Channel as well as content for other platforms including FOX News' digital properties."
So far, Beck and Fox have not revealed the air date for the final episode.