Lane Garrison -- Prison Was My 'Worst Nightmare'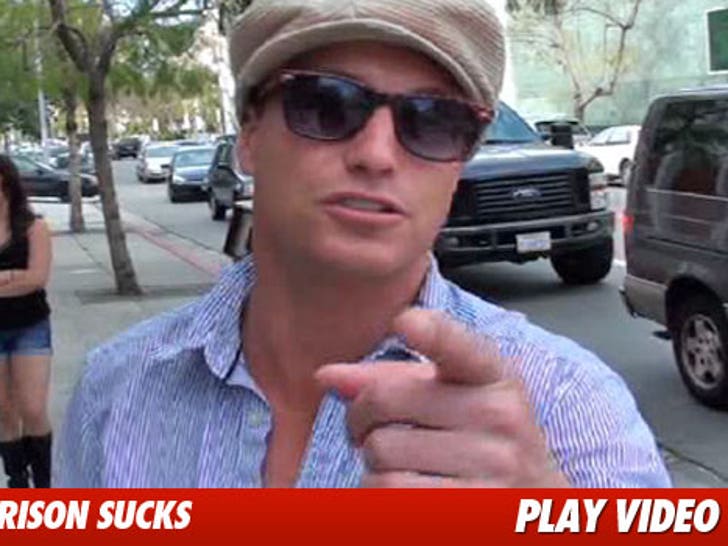 Former "Prison Break" star Lane Garrison is a changed man after serving two years behind bars -- claiming his lengthy prison stint was "a painful experience that I would wish on no one."
Garrison -- who was convicted of vehicular manslaughter back in 2007 for a drunk driving crash that killed a 17-year-old boy -- opened up in L.A. yesterday ... calling his experience in the clink his "worst nightmare."
Check out the clip ... and remember, kids -- never, ever drink and drive.