'Entourage' Star -- I Want to Own a Piece of The Mets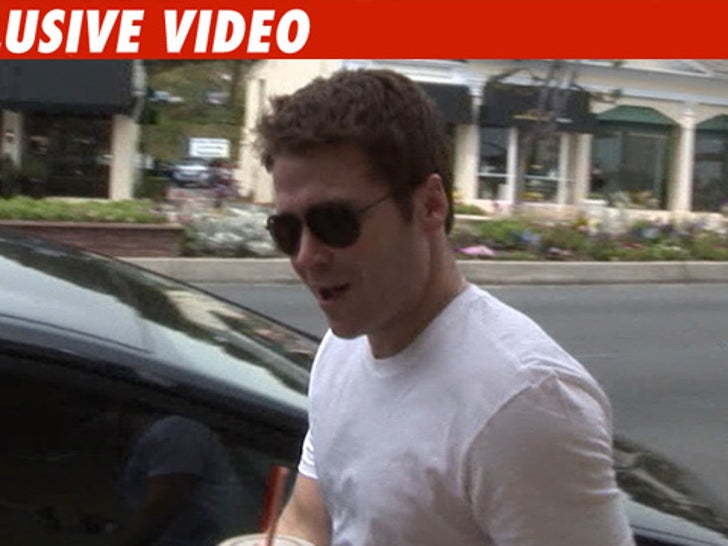 "Entourage" star Kevin Connolly is in the midst of a major league business deal -- because dude says he's interested in buying stake in a professional sports team ... the New York Mets.
Connolly was out yesterday in L.A., where he admitted he's "involved with a group of guys" who are trying to buy a piece of the MLB franchise.
Connolly's investment team reportedly includes two heavy hitters from "Entourage" -- the show's executive producer Doug Ellin and his co-star Kevin Dillon -- along with a few other deep-pocketed baseball fans.