Catherine Zeta-Jones -- Hospitalized for Bipolar Disorder
Catherine Zeta-Jones
Hospitalized for Bipolar Disorder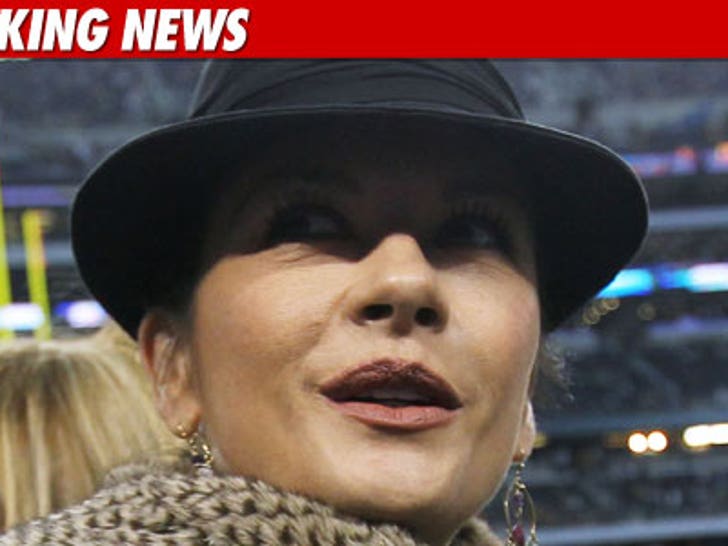 Catherine Zeta-Jones has reportedly entered a mental health treatment center for a bipolar disorder ... despite her rep squarely denying the story to TMZ.
One of Catherine's reps now tells People.com, "After dealing with the stress of the past year, Catherine made the decision to check in to a mental health facility for a brief stay to treat her Bipolar II disorder."
We're told Catherine had been in Silver Hill Hospital in Connecticut for treatment, but she has checked out.