LeBron's Mom Suit -- Valet's Lost 'Enjoyment of Life'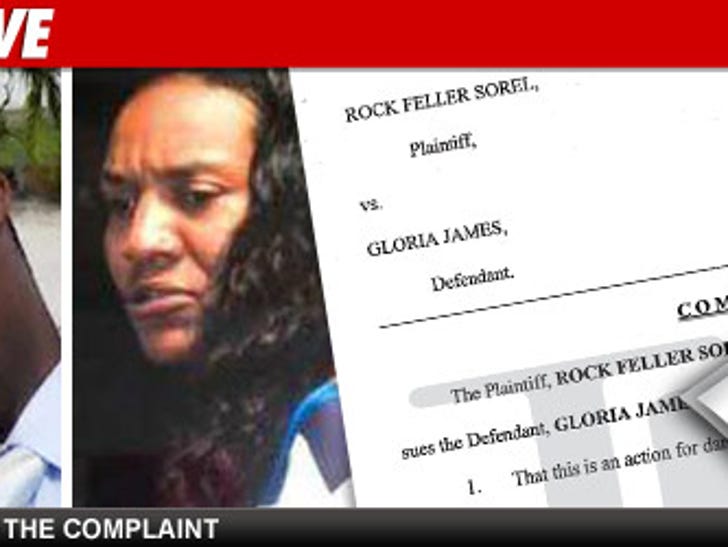 LeBron James' mother Gloria James caused the valet she allegedly slapped last week to lose his "capacity for enjoyment of life" -- and now he wants $15,000 minimum ... according to his lawsuit.
TMZ obtained a copy of the lawsuit Rockfeller Sorel filed Tuesday in Miami-Dade County. In the suit, he accuses Gloria of assault and battery ... during the incident at the Fountainbleu Hotel.
Sorel then breaks down a laundry list of "damages" he claims to have suffered -- such as pain, emotional distress, humiliation, mental anguish, and loss of capacity for enjoyment of life.
On top of all that Sorel says he needs cash for medical care and lost earnings.