Mario Batali -- Beware of Soap Opera Junkies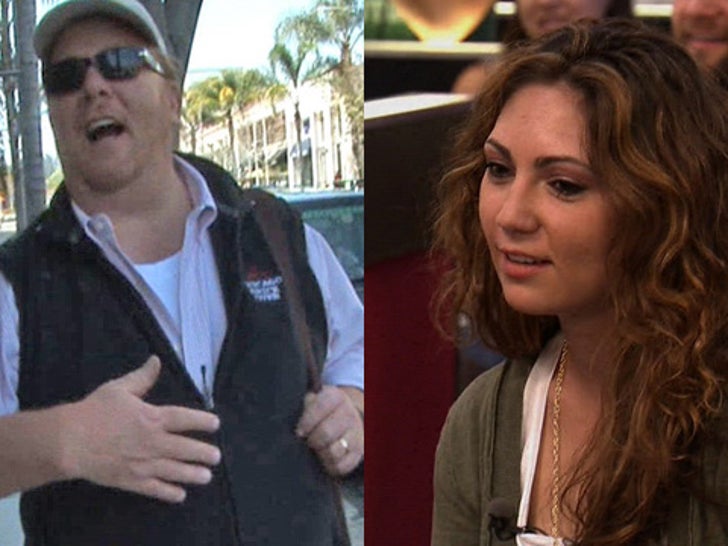 Chef Mario Batali has our resident tv junkie FURIOUS -- because his new show is replacing her canceled soaps. But don't worry Mario ... we're almost 100% sure she's kidding.
Check out TMZ on TV -- click here to see your local listings!