Lohan and Victoria Gotti -- We Ain't Sayin' Nuthin'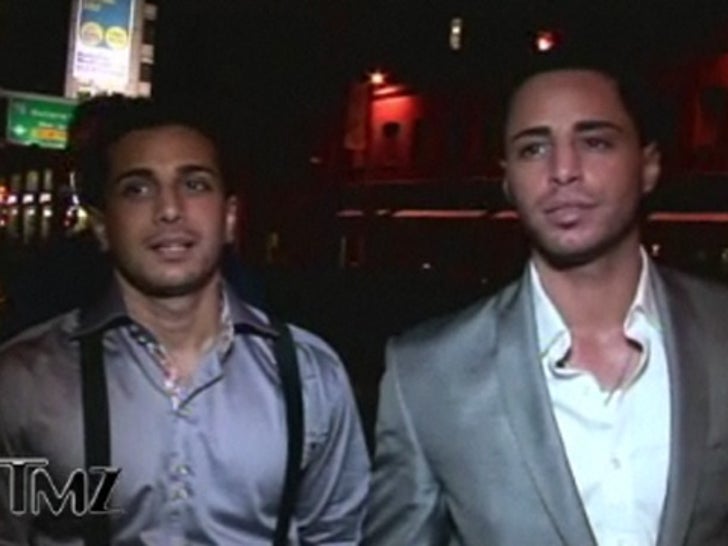 Victoria Gottia and her sons had plenty to say about Lindsay Lohan's potential role as the Teflon Don's daughter -- but our newsroom is oddly silent about la famiglia. Smart. ... real smart.

Check out TMZ on TV -- click here to see your local listings!