Von Ahole -- I'm Naming My Baby Zsa Zsa Jr!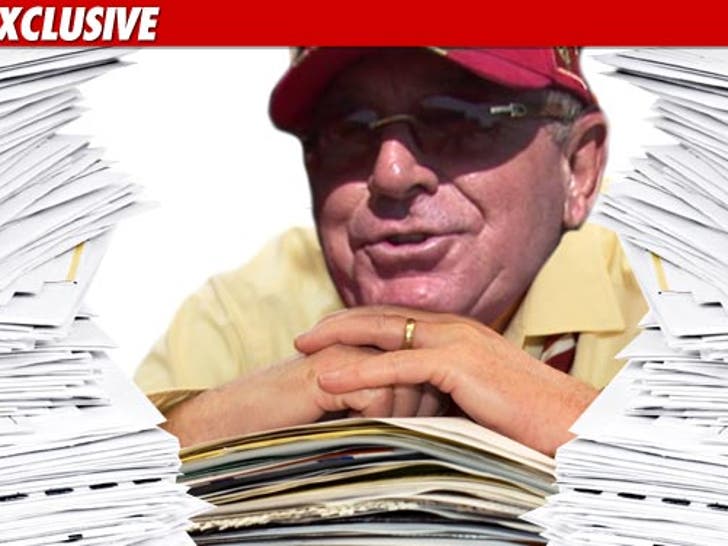 Prince von Ahole has narrowed down the list of names for his soon-to-be baby ... and TMZ has learned he's left himself with TWO incredibly original options -- Zsa Zsa if it's a girl ... and Frederic Jr. if it's a boy.
And if that's not troubling enough ... von Ahole tells TMZ, ever since he announced his baby plans ... HUNDREDS of women across the planet have contacted him via email -- offering to incubate his zygote in their lady parts.
As we previously reported, 67-year-old Ahole is spending nearly $100,000 to go through the surrogate process -- and he's REALLY fired up about being a dad.