Von Ahole -- I'm Dropping $100k to Make a Baby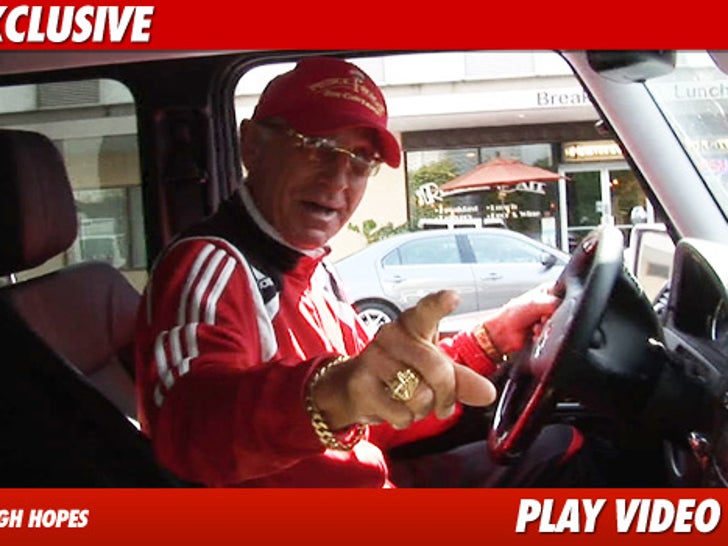 Little Ahole's don't come cheap -- in fact, Zsa Zsa Gabor's husband tells TMZ he's spending "close to $100,000" to go through the surrogate process.

Prince von Ahole was FIRED UP on his way out of a Beverly Hills fertility clinic yesterday -- telling us, "I'm going to get a baby!"
67-year-old von Ahole added, "My wife is excited, I'm excited and we're going to go ahead with it."
As for the high price of the baby making process -- von Ahole insists, "It's worth it."